Want To Start A Photo Booth
Business?


Happy Clients - Exciting Results
Now is the time to start a Photo Booth Rental business!
How Much Can You Earn With Photo Booth Business?
Feel Free To Use The Arrow To Adjust Up And Down
You Will Make
1st Year Total Profits
$

11,292
3rd Year Cumulative Profits
$

33,876
See How Many People Are Searching For Photo Booth Rental Service In Your Area.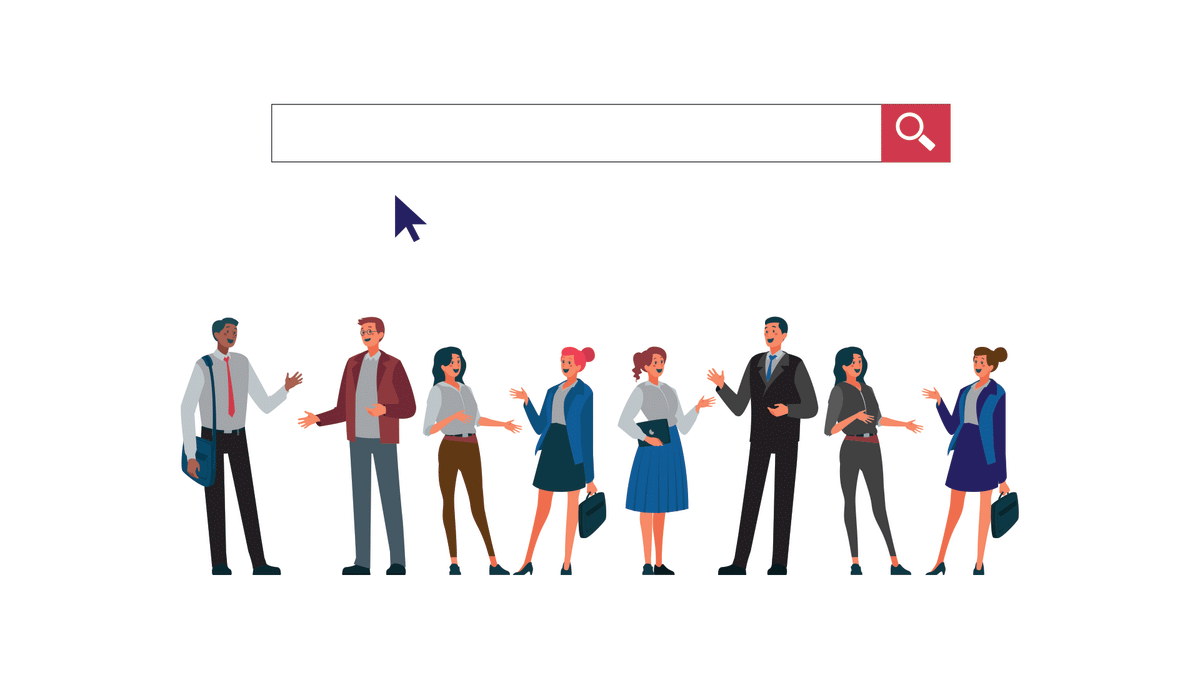 DISCLAIMER : This calculator is not a guarantee of revenue or profit, it is only to be used as an estimation tool only. Results vary based on individual photo booth business and demand based on location. The Photo Booth Business DOES NOT guarantee any profit or revenue and shall not be held liable for revenue or profit not met.
Get Started Today - $2995 or Finance for $150/month
Buy A Booth
Hear What Our Clients Have To Say

Judy S
(After Hours Photo Booth)
I've always wanted tostart my own business but the upfront cost and the lack of knowledge onstarting businesses scares me. Photo Booth Business allows me to wet my feetbefore jumping in since they allow financing options and guides me through stepby step on how to start this cool business. I was able to book 3 events withinmy first month and made my money back within the first couple months!

Steven J
(Big Boy Entertainment)
I've been a DJ for 2years now and I've had many clients asking me if we offer photo booth, and Ialways had to refer them to other companies at the time because I didn'tunderstand the business. But after learning how easy it is to operate. I boughtone from Photo Booth Business and half of my clients have been adding a photobooth rental to their package. My revenue increased $58K in the last yearbecause of the add on!

Claudia M
(POSE Photo Booth)
I recently graduatedfrom Washington State University and wanted to get a side gig so I can pay offmy student loans faster. I started as an attendant at another photo boothrental company and saw how easy it is to operate and decided to start my ownphoto booth company. I studied digital marketing in school so I was veryexcited to put my marketing skills to use, got 15 leads and 3 already bookedthis week! Photo Booth Business has been extremely helpful in helping me get mybusiness off the ground!